NETWORK SUPPORT & MAINTENANCE
RW Systems have over 25 years experience, designing, implementing and maintaining networks. We are Microsoft specialists adn have wide experience with many mainstream applications.
Get In Touch To Discuss Your Requirements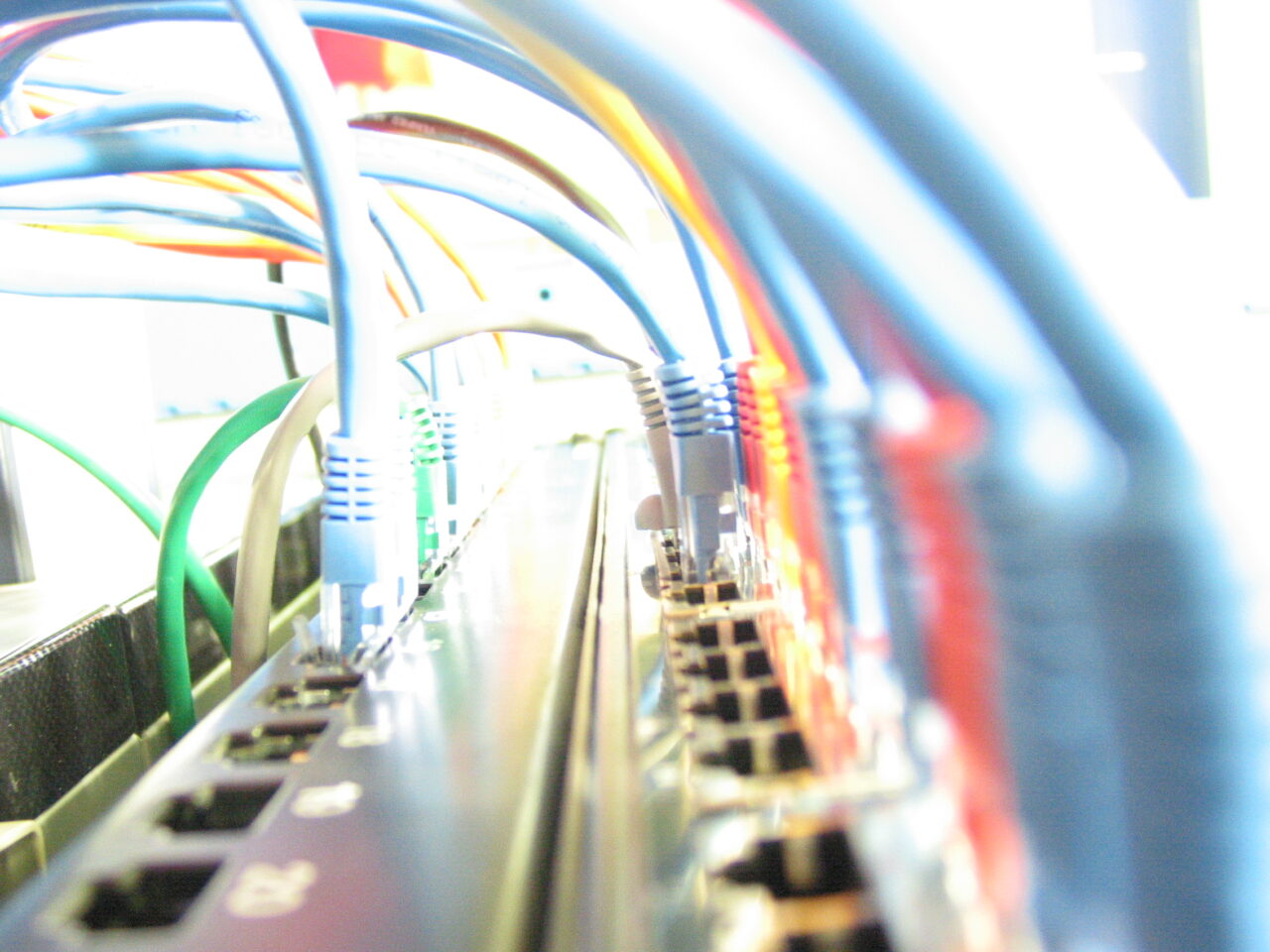 You have all of your separate systems set up, and they're functioning beautifully. Your data recovery is working as it should be. Your customer relationship management and analysis are top-notch.
But what happens when you have a simple network communication error that renders the whole system temporarily useless? If you are anything like the average business owner, you probably aren't really sure how to fix it. After all, this isn't what you want to spend your days doing.
Computer networks are supposed to help companies communicate better, but in many instances they are slow and cause a great deal of downtime and frustration. This is the point at which you should call your network support team. Don't have one? We've got you covered.
We will investigate and reconfigure your systems so they are as fast as they can be. We can suggest changes and possibly new equipment where it is required to solve a problem.
Our team of network support engineers are standing by to help you with all of your networking needs and/or problems. We know that you have a lot on your mind as a small business owner and your time is your money. We don't waste either. We save you time, money, and hassle.
We provide excellent, reliable, and efficient service to all of our customers via a combination of remote and in-person support. If we can't quickly solve your problem remotely from our end, we'll send a friendly and trained professional out to take a look as quickly as possible.
We are independent and have huge experience.
Areas we cover
RW Systems provide IT Support in London and the Home Counties, Surrey, Hampshire, Berkshire, Buckingham, Kent, Dorset, Sussex, Middlesex, covering:
Farnborough, Camberley, Ash, Ash Vale, Guildford, Woking, Wokingham, Reading, Farnham, Alton, Bagshot, Sunningdale, Egham, Leatherhead, Effingham, Dorking, Reigate, Redhill, Twickenham, Kingston, New Malden, Kingston, Isleworth, West Drayton, Uxbridge, Brentford, Islington, Epsom, Ewell, Sutton, Mitcham, Carshalton, Wallington, Morden, Wimbledon, Earlsfield, Southfield, Tooting, Balham, Clapham, Vauxhall, Andover, Basingstoke, Southampton, Portsmouth, Poole, & Bournemouth.
We also provide IT Consultancy, Network Support, CRM and Contact management, Computer Consultancy & Computer Systems Support.