SOFTWARE DEVELOPMENT
RW Systems have a wealth of experience working with integrated CRM systems in business networks. We can design and integrate simple databases, and are experts in Maximizer CRM systems
Get In Touch To Discuss Your Requirements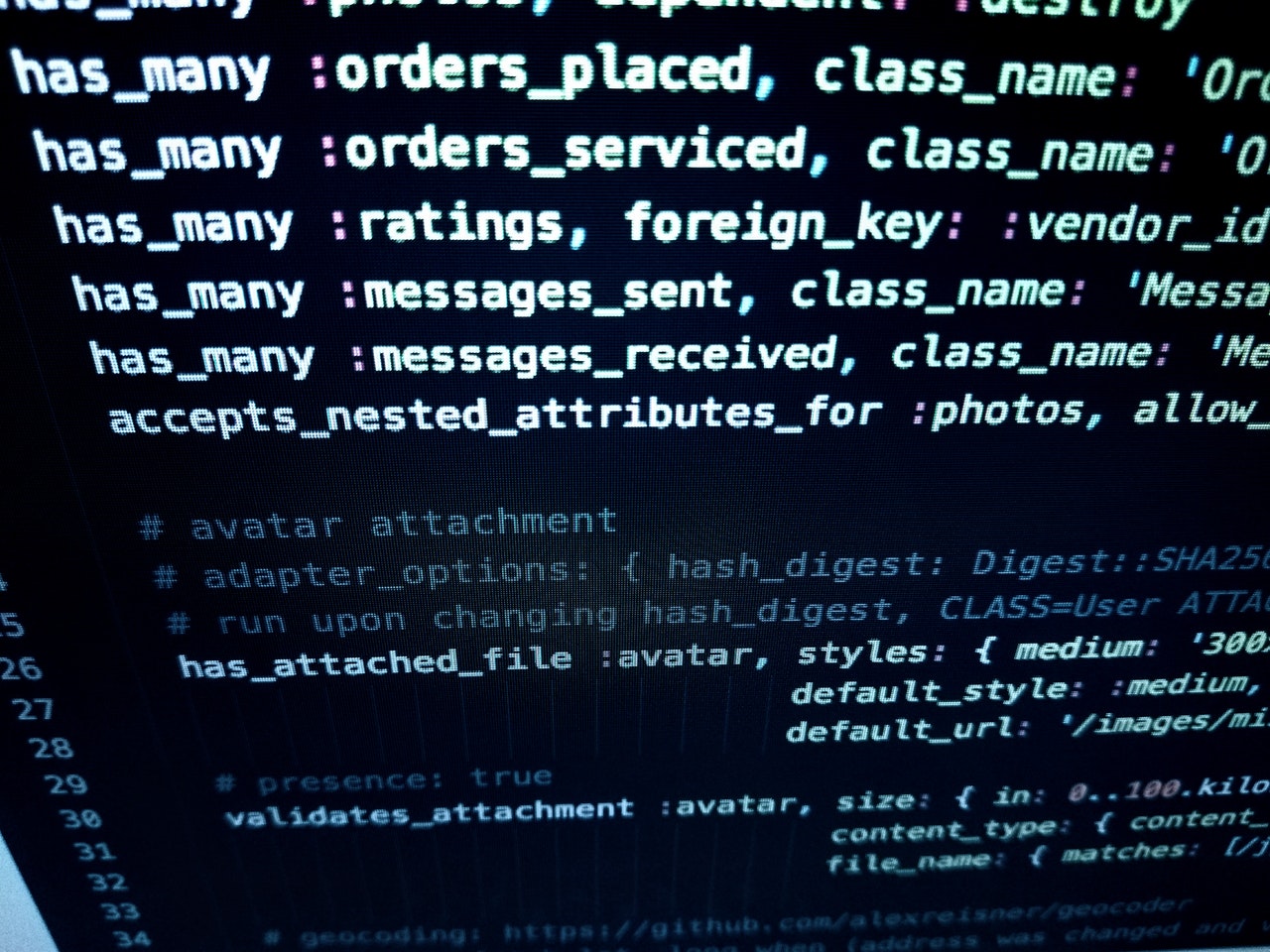 Technology is constantly changing the way that we do business. The way that businesses commonly handle their contact management, for instance. We've gone from rolodexes and ledgers, to simple programs like Outlook, and now on to complete software packages that manage all of your contact information and interactions for you. Quality contact management is a key feature of the future of all business – large and small.
Are you ready to try out a new, simple, and easy to use contact management system as a standalone aid; or perhaps as a means to begin integrating a customer relationships management system slowly over time in order to give the company an easier period of adjustment? If so, our company can help! We offer remote contact management assistance by getting your data organised, and your system all set up and running. Need help with something in person? No problem whatsoever. We offer local, friendly, and professional service visits for your office as well.
We want to help you and your business succeed. In order to do that, you have to consistently satisfy your customers' needs. And of course, in order to do that, you have to have a well-organised contact management system in place that offers personal support if anything does go wrong.
If you're tired of trying to sort out the messy details of clients' account interactions across multiple platforms without the right software, it's time to give us a call; or contact us here on the site. Your customers deserve the best service possible, and so do you.
CRM (Contact Relationship Management) systems form a vital part of the IT infrastructure of many SME and larger corporations. RW Systems have many years experience of design and contact management systems installation and support for companies such as ABB, Philips, MICE Group, REED Exhibitions as well as many other SME's.
We have worked all over the UK, Europe and the UAE.
The success or failure of any CRM Contact Management system is the initial design and the ability to deliver the company's goals whether it be in the sales or support services sectors.
Many installations do not achieve their potential due to failures in the initial design and layout of the software from the beginning.
RW Systems prides itself on getting the basics of a CRM system right, making sure all levels of the company are invested in the project and can move towards a successful implementation without leaving people or departments behind.
We have experience of Goldmine, ACT, Maximiser and other industry leading CRM Contact Management software systems.
Areas we cover
RW Systems provide IT Support in London and the Home Counties, Surrey, Hampshire, Berkshire, Buckingham, Kent, Dorset, Sussex, Middlesex, covering:
Farnborough, Camberley, Ash, Ash Vale, Guildford, Woking, Wokingham, Reading, Farnham, Alton, Bagshot, Sunningdale, Egham, Leatherhead, Effingham, Dorking, Reigate, Redhill, Twickenham, Kingston, New Malden, Kingston, Isleworth, West Drayton, Uxbridge, Brentford, Islington, Epsom, Ewell, Sutton, Mitcham, Carshalton, Wallington, Morden, Wimbledon, Earlsfield, Southfield, Tooting, Balham, Clapham, Vauxhall, Andover, Basingstoke, Southampton, Portsmouth, Poole, & Bournemouth.
We also provide IT Consultancy, Network Support, CRM and Contact management, Computer Consultancy & Computer Systems Support.