IT Support Guildford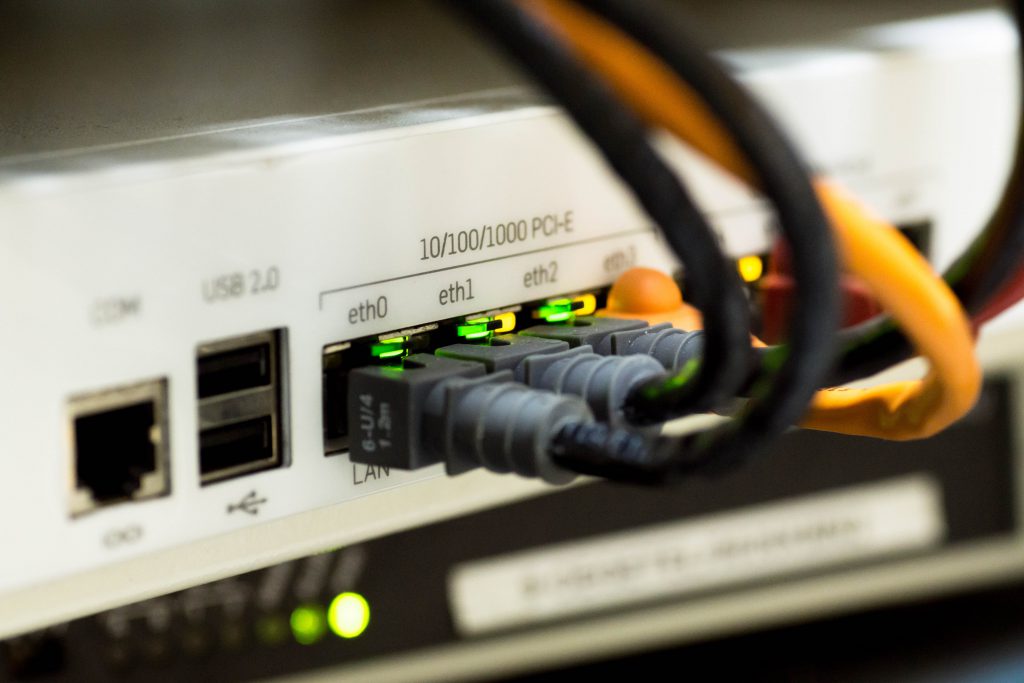 Having responsive, effective, and knowledgeable IT or Technical Support is crucial to the success of your small business. Hiring a reliable company like ours will ensure that you leave all of your computer technology support in reliable, highly efficient hands. Our team of trained experts are ready to help you resolve your computer tech related problems in a friendly, professional, and timely manner.
You can request help online or by phone. If your problem requires a closer, in-person inspection of hardware or is simply too complex to be resolved remotely, we'll send a friendly professional to your office to help sort the situation out. This isn't to say that all we do is cleanup work, however.
We do that as well. But our main mission as a company is to provide you with all of the support that you need in order to avoid these messes in the first place. Whether you want someone to handle your customer relations, analytics, or software and hardware errors, we've got you covered. We thoroughly monitor and maintain your computer systems and networks so that you can get on with what's important to you -running your business- free of both hassle and worry.
While IT Support might not be the very first aspect you think of when it comes to your business, it's not an area that you want to neglect. Having a great product/service and great marketing will only get you so far without good IT Support. If you can't get your computer systems to work, it cuts into your sales, profits, branding, reliability, and many other company features that are important to your customers.
RW Systems provide IT Support in London and the Home Counties, Surrey, Hampshire, Berkshire, Buckingham, Kent, Dorset, Sussex, Middlesex, covering:
Farnborough, Camberley, Ash, Ash Vale, Guildford, Woking, Wokingham, Reading, Farnham, Alton, Bagshot, Sunningdale, Egham, Leatherhead, Effingham, Dorking, Reigate, Redhill, Twickenham, Kingston, New Malden, Kingston, Isleworth, West Drayton, Uxbridge, Brentford, Islington, Epsom, Ewell, Sutton, Mitcham, Carshalton, Wallington, Morden, Wimbledon, Earlsfield, Southfield, Tooting, Balham, Clapham, Vauxhall, Andover, Basingstoke, Southampton, Portsmouth, Poole, & Bournemouth.
We also provide IT Consultancy, Network Support, CRM and Contact management, Computer Consultancy & Computer Systems Support. Contact us to see how we can help you develop your CRM Strategy.